General Engineering
McIntosh Brothers have one of the largest engineering workshops in the Manawatu, manufacturing Farm Machinery products.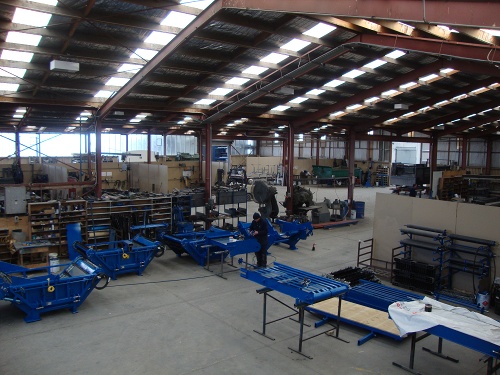 We are also able to supply the following general engineering services:
Radial Drilling
Cutting Services
Band Saw Cutting

We can offer a cutting service for hollow & solid sections.

Press Brake Work

220 tonne press brake – fully computerized (C&C)
With a maximum folding capability of 10mm plate at 2 metres long.
Thinner plate up to 4.2m long.

Folds 90 degree and various other tasks
Please contact us to discuss your requirements.